With the decrease in Coronavirus cases and retail and hospitality starting to reopen life looks like it is starting to go back to 'normality'.
However, for the smaller construction firm this has seen a somewhat adverse effect. With an increase in customer enquiries for home renovation builds, the fastest rate seen in 10 years*, this would normally be welcomed with open arms. But with this high demand there has been huge pressure on the supply chain, increasing material costs and delayed delivery schedules.
This obviously has a knock-on effect to the client who will endeavour to find a more affable quotation for their build project potentially turning to unscrupulous traders, who attempt to undercut and undermine qualified firms with lower prices and of course lower quality.
Starting a new build project is exciting, however; it is sensible to check that the building firm you seek to use is reputable with a tried and tested track record, backed up with good quality references from former or existing clients to give you that confidence and peace of mind. To strengthen your confidence further; is to select from a recognised federation or association relevant and recognised within the field of expertise in which your project is based.
At Syndicate Group Southern we have the contacts, knowledge, and experience to know when a quote is reasonable or 'too good to be true'. Seeking advice on a project whether its via Quantity Surveying or Project Management we can offer you support to know what a good deal is or whether you are being exploited.
Feel free to call us on 02392 250399 for an informal chat about your project.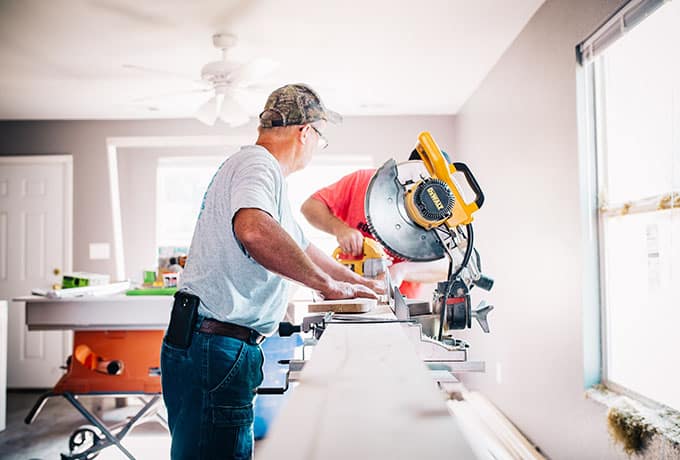 *source: Federation of Master Builders