Using Google Maps to measure out a potential property investment
I use Google maps pretty much every day. It's amazing that I can find a destination, it directs me, tells me traffic issues, reroutes if there's a faster way. I can view the street of where I'm heading, I can see what type of terrain it is. It must be one of the most useful resources online.
Recently it has become part of an inhouse tool as well. Being able to view a property a client is interested in online, rather than travel across the country has been an excellent tool to not only save us time and money but also decrease our carbon footprint.
However, recently we came across a discrepancy. After receiving the square footage of the property from our client we realised there was rather a significant difference in our calculations to theirs.
We measured, checked, measured, and checked again only to find we were still worlds apart with our measurements.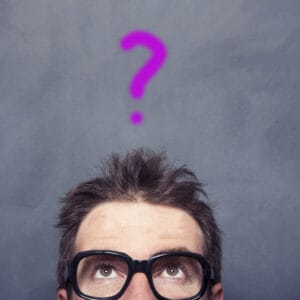 And then it dawned on us! The measurements we received were from Google maps yes, but what was taken were the roof measurements. When viewing the property in street view you can see that there was a rather large overhang on the roof. Plus, the property was of an age where the walls would have been thicker than conventional modern walls, thus taking up more space.
So, when measuring the square footage on a property for sale remotely, one thing to make sure of is look at the property at all angles. Although Google Maps is an extremely useful and convenient tool used from the comfort of your home office, be mindful that it only gives you an aerial perspective with two dimensional views. Elements such as roof overhang, chimneys, and wall thickness etc will need to be investigated physically to get a true visual on the property. All these elements will inevitably cut into your actual floor space when costing up and designing your units.
We have learnt from this and will always double check for our clients.
What tools have you found useful in your day job but found you needed to check twice?