How can we fix the skills gap?
Recently we have decided to recruit for a couple of new roles for our growing business. However, it has come to light that there is a skills shortage within the UK construction industry. According to The Institute for Public Policy Research (IPPR) there will be 750,000 construction workers who will be retired or close to retiring within the next 15 years with only 20% of construction workers currently aged under 30 to carry on the flame, leaving a rather large skills gap to fill.
This then made us think why is there a shortage? Has the construction industry fallen out of favour? Is there enough education highlighting the vast array of jobs within the industry? With the government's National Infrastructure Strategy (NIS) in place driving for net-zero emissions by 2050 surely we need the skill set to help achieve this?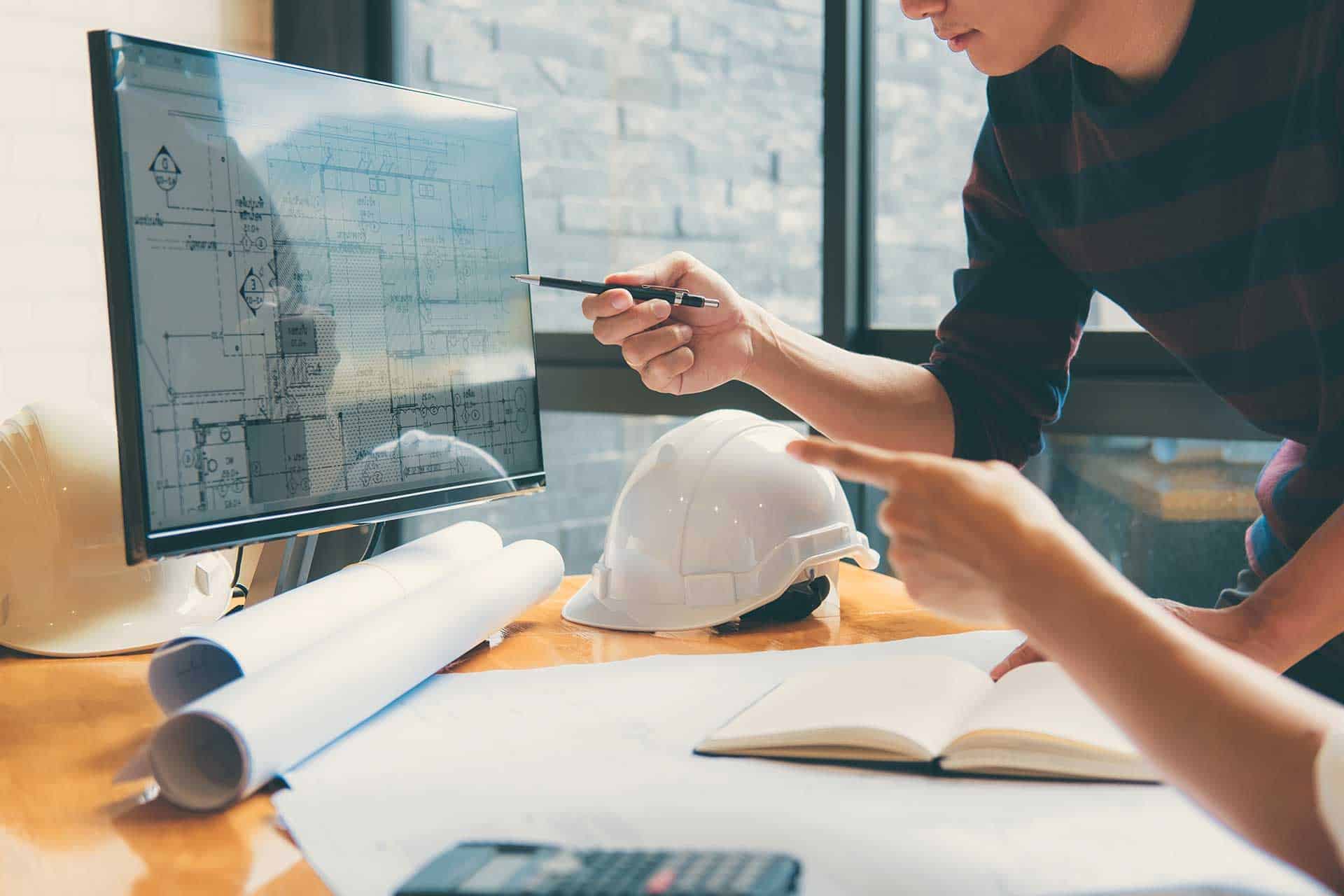 So what can be done?
Perhaps the industry needs to embrace technology? Construction is generally seen as one of the UK's least digitalised industries, which amongst todays' tech-savvy youth isn't appealing enough to encourage them into the industry. By adopting modern new technology enabling the next generation to embrace their tech skills and offering online training to support this, may lead to more interest and mitigate the myth that construction is only 'labour tensive'.
Educating people via schools, colleges, and career fairs, that there are a multitude of roles within the industry such as quantity surveying, estimating, project management, engineers, planners, architects, CAD technicians as well as the typical labour jobs should increase more interest to follow this career path from an earlier stage in the decision making.
Offering schemes such as the government's Kickstart, the new T-Levels and established apprenticeships could attract more interest bridging that gap for the future.
Whatever it is that is causing the skills shortage, we as an industry have the responsibility to encourage fresh talent and pass on our own experiences and knowledge.
As a consultancy with numerous years' experience, we take part in a mentorship to share our knowledge and help others to nurture their skillset. We also help graduates by offering placements which can be daunting after leaving the comfort of education.
So, what do you think can reduce the skills gap? And how can we all help? It would be great to hear your ideas.